Welcome to Zezenia Online!
Step into a medieval world with hundreds of spells, items and monsters across a large map with 5 major cities on 3 continents in this free 2D MMORPG. Create your warrior, ranger or mage today and ascend to one of the 7 subclasses!
Read More
Register Now
Join the adventure today by filling the form on the
left. It is free and no e-mail activation is required!
119 players are currently online in the game.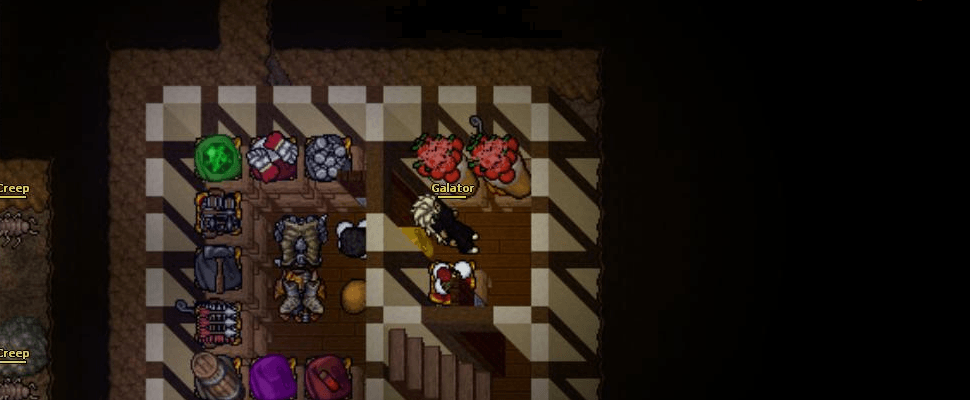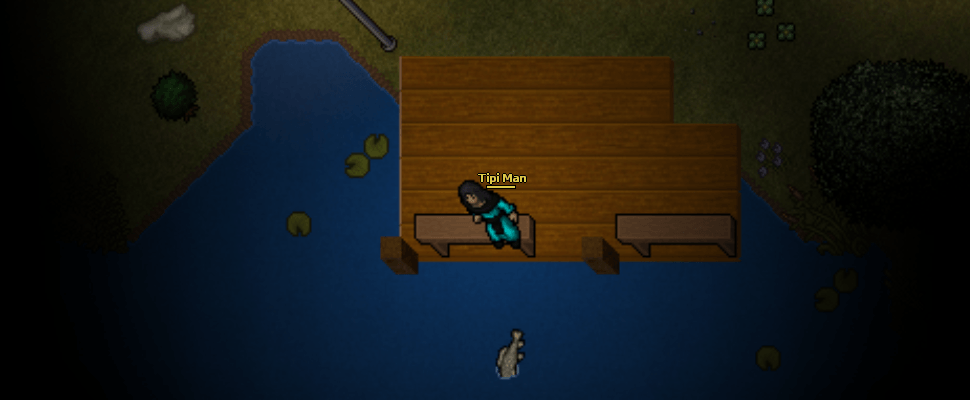 Devlog: Update 5.1.0 details
Would you welcome an automatic looting button to monster corpses?
Yes
No
Not sure
Zezenia Online version 5.1.0 has been released, and it includes a few notable new features, new content and of course tweaks and bugfixes. Perhaps most importantly, we introduced achievements and potion brewing. For exact details about the update read the changelog at the end of this announcement.

Read full announcement »
A short public test server for the next update, the Christmas update, has been opened! Everybody is welcome to join the testing of new features. Please read through this announcement carefully to learn what to test and how to join the test server.

Read full announcement »
We are currently running a private test server, accessible to sages and higher ranks, to test out features coming in the next game update. If you have a sage or higher rank character, head to the thread in our Development Input board .

Read full announcement »