Welcome to Zezenia Online!
Step into a medieval world with hundreds of spells, items and monsters across a large map with 5 major cities on 3 continents in this free 2D MMORPG. Create your warrior, ranger or mage today and ascend to one of the 7 subclasses!
Read More
Register Now
Join the adventure today by filling the form on the
left. It is free and no e-mail activation is required!
58 players are currently online in the game.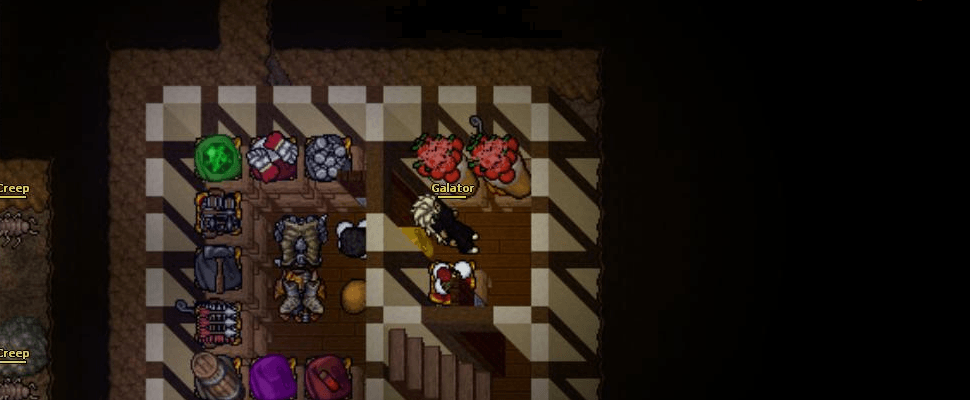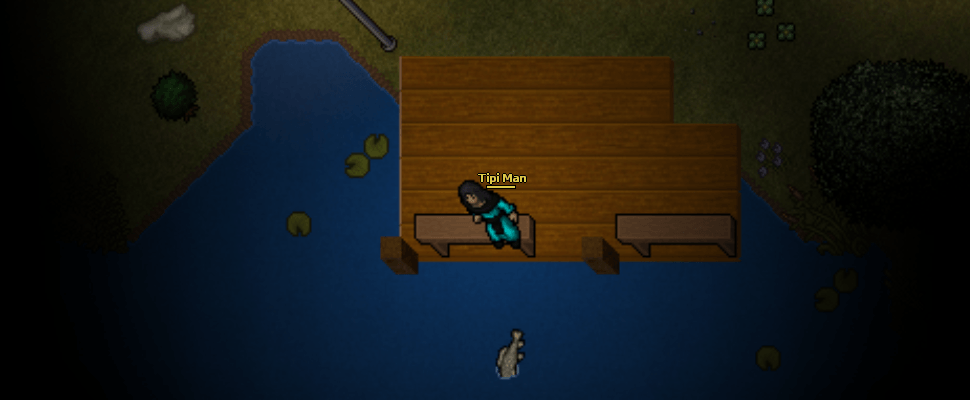 Devlog: Achievements and more
Would you welcome an automatic looting button to monster corpses?
Yes
No
Not sure
Today we banned 54 accounts for using illegal botting software specifically designed for Zezenia Online. We strictly prohibit the usage of third party software to give players an advantage over fair players, and will continue to monitor the cheating situation closely in the future as well.

Read full announcement »
As we announced earlier, tomorrow a set of Halloween events will begin! Starting from tomorrow morning's server save, we will have a special halloween task event that lasts a whole 2 weeks, 1 week of double item loot and after that 1 week of double experience. A new client was released today to update the graphics for the new task items.

Read full announcement »
In order to celebrate Halloween this year in Zezenia we will have 2 weeks of events. The events included are a special halloween task, double loot (items only, not money) and double experience (monster kills only). More details about the special task, which is not related to Osvald or Thorvald, will be released on Tuesday, along with a possibly required client update. Note that we won't have all the events at the same time - see below for the exact dates.

Read full announcement »